Io'n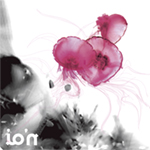 Io'n
"Rien ne se crée, tout se transforme"

Sebastien Guérive who initiated the project - as well as "La pensée errante", an electro-acoustic show - gave all his energy to compose and produce the musical material embodied in Io'n debut album "Paris Passay".
Symphonic atmosphere with Massive Attack trip-hop influences and the more oniric ones of Björk, as well as some Celtic Trance vibes.
The live show mixes électronics and acoustics (violins and cello).
On the album, the spatial voice of Emeline Leroux will allow you to experience the musical synthesis of this opus from the Io'n laboratory of ideas!
Web: Io'n
Email: Sebastien Guérive
Disco: "Paris-Passay" - CD Album - Distribution : Believe Digital / La Baleine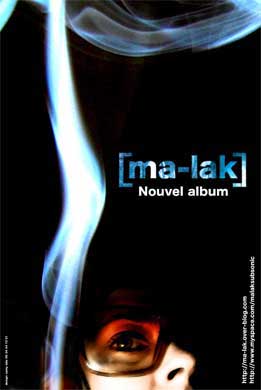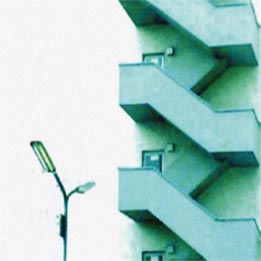 ALEX CARTER, djaimin, Dubberman, Electrobolt, escal, FRANZ TREICHLER, intoxygene, Io'n, Ion, L20 Concept, Love Motel, MA-LAK, Patrick Jammes, Peeping Tom, peepingtom, The Young Gods, THIERRY ZABOITZEFF, Virtuart, Y Front, Zaboitzeff and Crew, [ma-lak]
---