Catalog n° INTOX014CD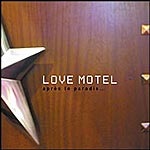 Love Motel
Après le paradis
Catalog n° INTOX014CD, Album
Release date : April, 2003
Click here to listen or download !
Track listing:
Another night
Très fort
Flesh
She escaped xanadu
200 love motels
Loser
My love is strong for u (baby!)
Essentielle
When life was easy
Après le paradis...
Mai 98 - gva
Another Night (deep metal mix)
4'14"
4'07"
4'45"
6'26"
3'20"
4'07"
4'00"
3'55"
6'08"
4'19"
3'11"
7'47"

Order CD direct from us
Order - Price Euro 12.50
Buy via applemusic or bandcamp

All music and lyrics by Kazemi. Except "She escaped xanadu"
lyrics by Pedro Jiménez-Morràz.
Published by Intoxygene.
Recorded at Love Motel Studio by Kazemi and at Studio Sure Shot,
records by Serge garcia. Mixed at Ionison Studio by Nicolas Sandoz.
Assisted by Stéphane Mercier. Mastered at Greenwood Studio by Glenn Miller.
Graphic concept by Francesca Reyes-Cortorreal.
Photography by Alexander Barrymore. Model Kojo.
Thanks to Post Tenebras Rock, Pathé Balexert, Les 3 Pinces.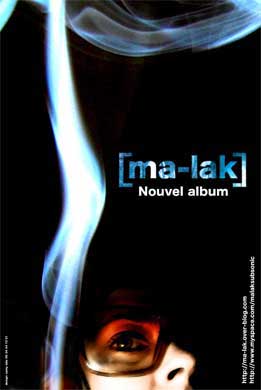 News
Angel and the little subsonic
present their latest EP : "
A sang à l'heure
" some confined vibes !
/...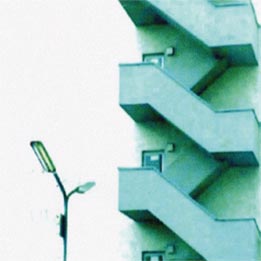 ALEX CARTER, djaimin, Dubberman, Electrobolt, escal, FRANZ TREICHLER, intoxygene, Io'n, Ion, L20 Concept, Love Motel, MA-LAK, Patrick Jammes, Peeping Tom, peepingtom, The Young Gods, THIERRY ZABOITZEFF, Virtuart, Y Front, Zaboitzeff and Crew, [ma-lak]
---