Catalog n° INTOX012CD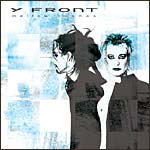 Y Front
Mellow Cosmos
Catalog n° INTOX012CD, Album
Release date: November 23, 2001
Click here to listen or download !
Track listing:
Space Junk (in the 21st century coma ship)
Eccentric Moondancer
Mellow Cosmos
Daft Boyz
Anti Mental Love
Never Lead Me
In the Name of Beauty
Scandalized
Home Pornographic Machine
The Right Side of Heaven
Neverending Flight
4'30"
3'47"
5'38"
3'40"
5'24"
4'08"
6'00"
4'06"
5'44"
4'37"
6'57"

Order CD direct from us
Order - Price Euro 12.50
Buy via applemusic or bandcamp

Total Time:
All songs written by Christophe Benoin and David Husser
Recorded & mixed at Relief Studio (CH)
Produced by D. & Syd Ogy
Mixed by D.
Mastered by Glenn Miller at Greenwood Studio (CH)
Photography by Muriel Delepont
Cover art by Franck Stall
Published by Intoxygene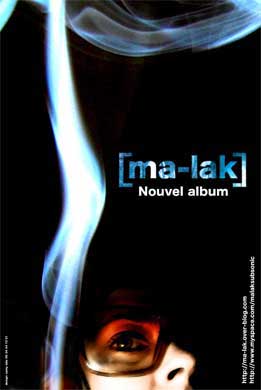 News
Angel and the little subsonic
present their latest EP : "
A sang à l'heure
" some confined vibes !
/...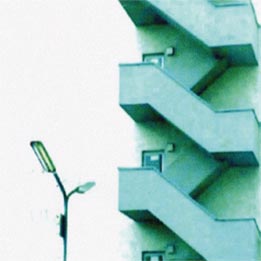 ALEX CARTER, djaimin, Dubberman, Electrobolt, escal, FRANZ TREICHLER, intoxygene, Io'n, Ion, L20 Concept, Love Motel, MA-LAK, Patrick Jammes, Peeping Tom, peepingtom, The Young Gods, THIERRY ZABOITZEFF, Virtuart, Y Front, Zaboitzeff and Crew, [ma-lak]
---