Catalog n° INTOX004MX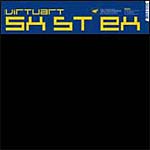 VIRTUART
5x St Ex
Catalog n° INTOX004MX, Vynil
Release date : TBA
Track listing
5x St Ex
5x St Ex
Nacht und Boules Quies
Total Time:
DREHKAR: "ménestrels errant dont les chants portent
bonheur à tous ceux qui les entendent"
This is an extract whith two remix of the CD album "Drehkar".
Perfect Trance music for Dj's on 12 inch vinyl.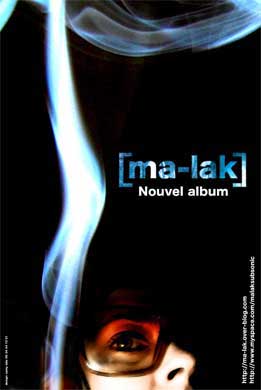 News
Angel and the little subsonic
present their latest EP : "
A sang à l'heure
" some confined vibes !
/...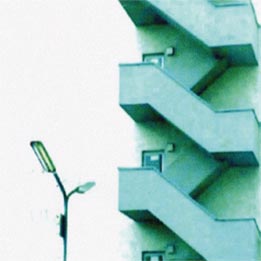 ALEX CARTER, djaimin, Dubberman, Electrobolt, escal, FRANZ TREICHLER, intoxygene, Io'n, Ion, L20 Concept, Love Motel, MA-LAK, Patrick Jammes, Peeping Tom, peepingtom, The Young Gods, THIERRY ZABOITZEFF, Virtuart, Y Front, Zaboitzeff and Crew, [ma-lak]
---