Catalog n° INTOX018CD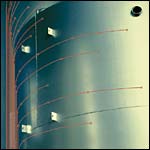 ALEX CARTER
The Craftman
Catalog n° INTOX018CD, Album
Release date: 2004
Click here to listen or download !
Track listing:
ENTRANCE TO ATLANTIS
VIRTUAL TRIBE
THE PLAYER
LAST CALL
COMMUNICATE
INCOMING
MELLOWMAN
RENAISSANCE
THAT'S THE WAY
9'18"
5'23"
7'20"
5'03"
10'02"
9'48"
9'49"
8'41"
7'17"

Order CD direct from us
Order - Price Euro 12.50
Or buy via applemusic or bandcamp

Total Time: 72'41"
Composed by: Alex Galetti, Dario Mancini, Dominique Torche

Performed and produced by: Alex CARTER at RELIEF STUDIO (CH)

Published by: INTOXYGENE (SACEM)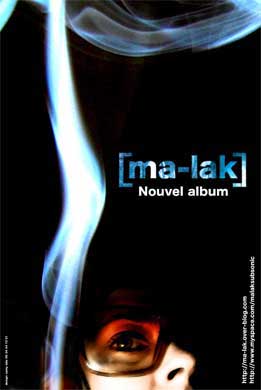 News
Angel and the little subsonic
present their latest EP : "
A sang à l'heure
" some confined vibes !
/...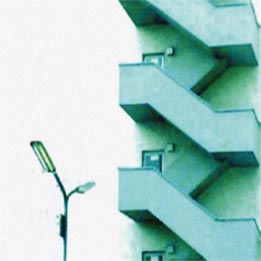 ALEX CARTER, djaimin, Dubberman, Electrobolt, escal, FRANZ TREICHLER, intoxygene, Io'n, Ion, L20 Concept, Love Motel, MA-LAK, Patrick Jammes, Peeping Tom, peepingtom, The Young Gods, THIERRY ZABOITZEFF, Virtuart, Y Front, Zaboitzeff and Crew, [ma-lak]
---