Shipping Policy
Intoxygene guarantee to offer you a reliable service with regard to shipping at your purchase order, at our best selected prices.
1. The time period for shipping and delivery appearing on the site is guaranted from the time you purchase your order ant its delivery.




2. Orders are processed once a week and shipped with the following one.



3. We guarantee you the best and most competitive service as per our selection:
The registred postal services are delivered to you personnaly within the time period mentionned below.
France and most countries listed are covered by this service.
For all other destinations as listed we inquire prior shipping with registered priority postal services.

Europe




France, Germany, Austria, Belgium, Danmark, Finland, Spain, United Kingdom, Italy, Ireland, Luxembourg, Norway, Holland, Portugal, Sweden and Switzerland.

Shipping from France
1/10 CD
10 CD or more

Euros 12.50
FOC

Delivery time:

approx. 3/5 days from shipment.

Rest of the World

Americas, Asia, Australia & Oceania,
Other European countries & African countries:
Shipping from France



1/5 CD
10 CD or more

Euros 23.50
FOC

Delivery time:

5/10 days according to your location (from major cities).

With regards to these international shipment (outside the EEC) taxes might be charged by your state and/or custom and are at your own cost. Those charges varies from state to state and we cannot inform you concerning amount of taxes that may occur.




For each of your purchase orders, we will issue an invoice wich will be attached to your package (if outside the EEC), this invoice will mention the details of your purchase order as well as shipping cost.




Beside the invoice, we must place a green custom sticker on all international ordrers. This sticker will list the contains as audio compact disk. We must fill in the value of the order on the sticker and we cannot declare an incorrect value on your shipment as all packages must be declared as goods. Remember that due to this custom sticker, your are responsible for any taxes, duties and custom cost that might be charged by your local government.




For any enquiries regarding those provisions, or special distribution rates for importers do not hesitate to contact us at the following email address: sales@intoxygene.com or you can also call our voice mail system at international:
++ 33 143 48 51 51 and leave us a message.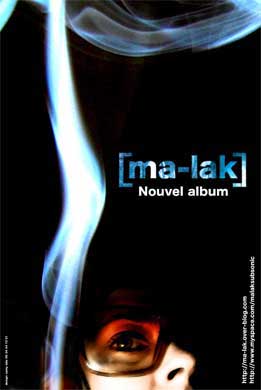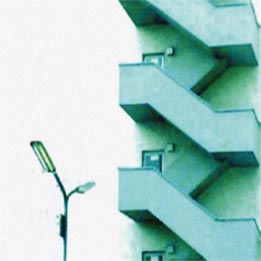 ---