Catalog n° INTOX007CD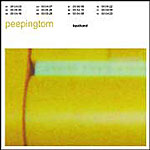 PEEPING TOM
Liquisand
Catalog n° INTOX007CD, Album
Release date: March 15, 2000
Click here to listen or download !
Track listing:
Things are often...
Superdub
Silence
Very diff...
Je ne viens pas...
Arthur, the gatto
Download
Pornic Music
Répondez !
Last one
My dubby Valentine
Les choses sont...
4'03"
5'43"
4'16"
4'07"
5'26"
3'28"
6'08"
2'15"
4'08"
6'22"
4'59"
4'23"

Order CD direct from us
Order - Price Euro 12.50
Buy via applemusic or bandcamp

Total Time:
Produced by Peeping Tom.
Tunes and tracks performed by Vincent Haenni, Gabriel Scotti,
exept 1|2|4|6|12 by Vincent Haenni, Gabriel Scotti and J.-P. Mercier.
Artwork by D. Broquard.
Copyright by Peeping Tom.
Published by Intoxygene.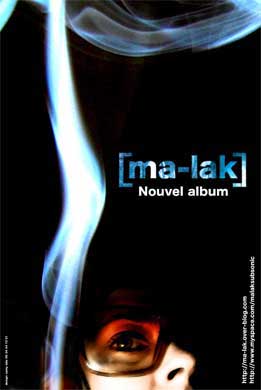 News
Angel and the little subsonic
present their latest EP : "
A sang à l'heure
" some confined vibes !
/...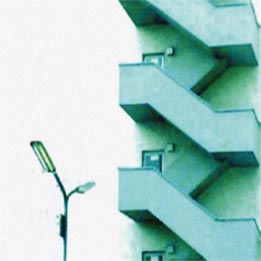 ALEX CARTER, djaimin, Dubberman, Electrobolt, escal, FRANZ TREICHLER, intoxygene, Io'n, Ion, L20 Concept, Love Motel, MA-LAK, Patrick Jammes, Peeping Tom, peepingtom, The Young Gods, THIERRY ZABOITZEFF, Virtuart, Y Front, Zaboitzeff and Crew, [ma-lak]
---