Catalog n° INTOX002MX
VIRTUART
Zouille Party
Catalog n° INTOX002MX, Vynil
Release date : October, 2000
Track listing
Zouille Party
1 petit tour en Protomobile

Add to shopping cart
Order - Price Euro 8.50
Total Time:
DREHKAR: "ménestrels errant dont les chants portent
bonheur à tous ceux qui les entendent"
This is an extract whith two remix of the CD album "Drehkar".
Perfect Trance music for Dj's on 12 inch vinyl.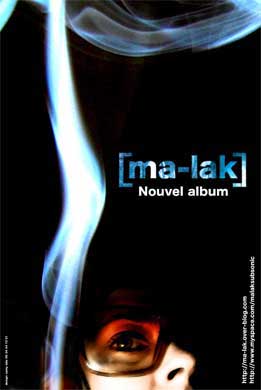 News
Enjoy !
Djaimin featuring Smartship Friday
Maxi single release in digital on august 8th 2014
/...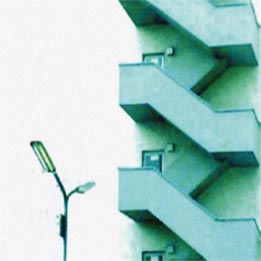 alex carter, djaimin, Dubberman, Electrobolt, escal, FRANZ TREICHLER, intoxygene, Io'n, Ion, L20 Concept, Love Motel, MA-LAK, Patrick Jammes, Peeping Tom, peepingtom, The Young Gods, THIERRY ZABOITZEFF, Virtuart, Y Front, Zaboitzeff and Crew, [ma-lak]
---