Privacy Policy
Intoxygene is committed to protecting your privacy. We do not distribute, sell or rent names, email addresses, or personal informations to any third party. We do not send unsollicited emails. We will only send email regarding either promotional issues to journalists, radios, fanzines ... or for any purchase orders and/or their confirmations.

We do not use cookies except the sole technical one which is necessary during your visit on our internet website and is destroyed after you leave the site.
If during a promotional process or the ordering of goods we would have collect your name, address, and credit information so we may complete a purchase ; such informations will not be kept on any servers so it cannot be read or stolen over the Internet.

You can change or ask us to destroy any informations we would have or you would have provide us by sending us a simple request by email we would promptly do so and complete a checkout process of your informations.
If you have any questions about this privacy statement, the practices of this site, or your experience with Intoxygene, please contact infos@intoxygene.com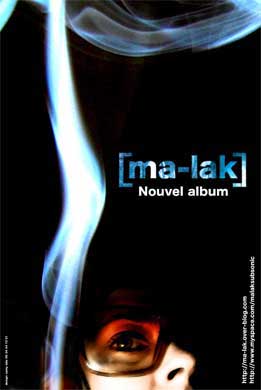 News
Angel and the little subsonic
present their latest EP : "
A sang à l'heure
" some confined vibes !
/...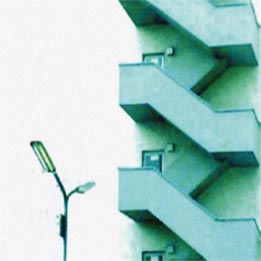 ---