Catalog n° INTOX005CDS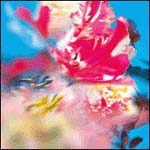 THE YOUNG GODS
Lucidogen
Catalog n° INTOX005CDS, CD Single
Release date : May 15, 2000
End of exploitation by the label dec. 30, 2006
Track listing:
Lucidogen
Lucidogen braindance mix
Lucidogen speed floor mix
The YOUNG GODS are Franz Treichler, Bernard Trontin, Al Comet.
All songs performed and composed by the YOUNG GODS.
Recorded and mixed at Relief Studios - Belfaux, Switzerland.
Mastered at Greenwood Studios, Switzerland.
Produced by the YOUNG GODS.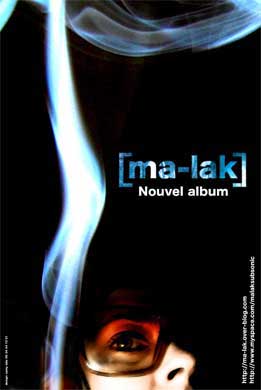 News
Angel and the little subsonic
present their latest EP : "
A sang à l'heure
" some confined vibes !
/...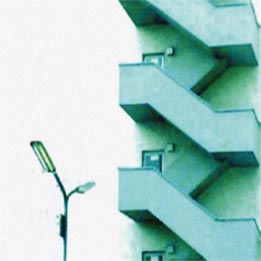 ALEX CARTER, djaimin, Dubberman, Electrobolt, escal, FRANZ TREICHLER, intoxygene, Io'n, Ion, L20 Concept, Love Motel, MA-LAK, Patrick Jammes, Peeping Tom, peepingtom, The Young Gods, THIERRY ZABOITZEFF, Virtuart, Y Front, Zaboitzeff and Crew, [ma-lak]
---